Lokma Istanbul
Voted Riyadh's Best Turkish Restaurant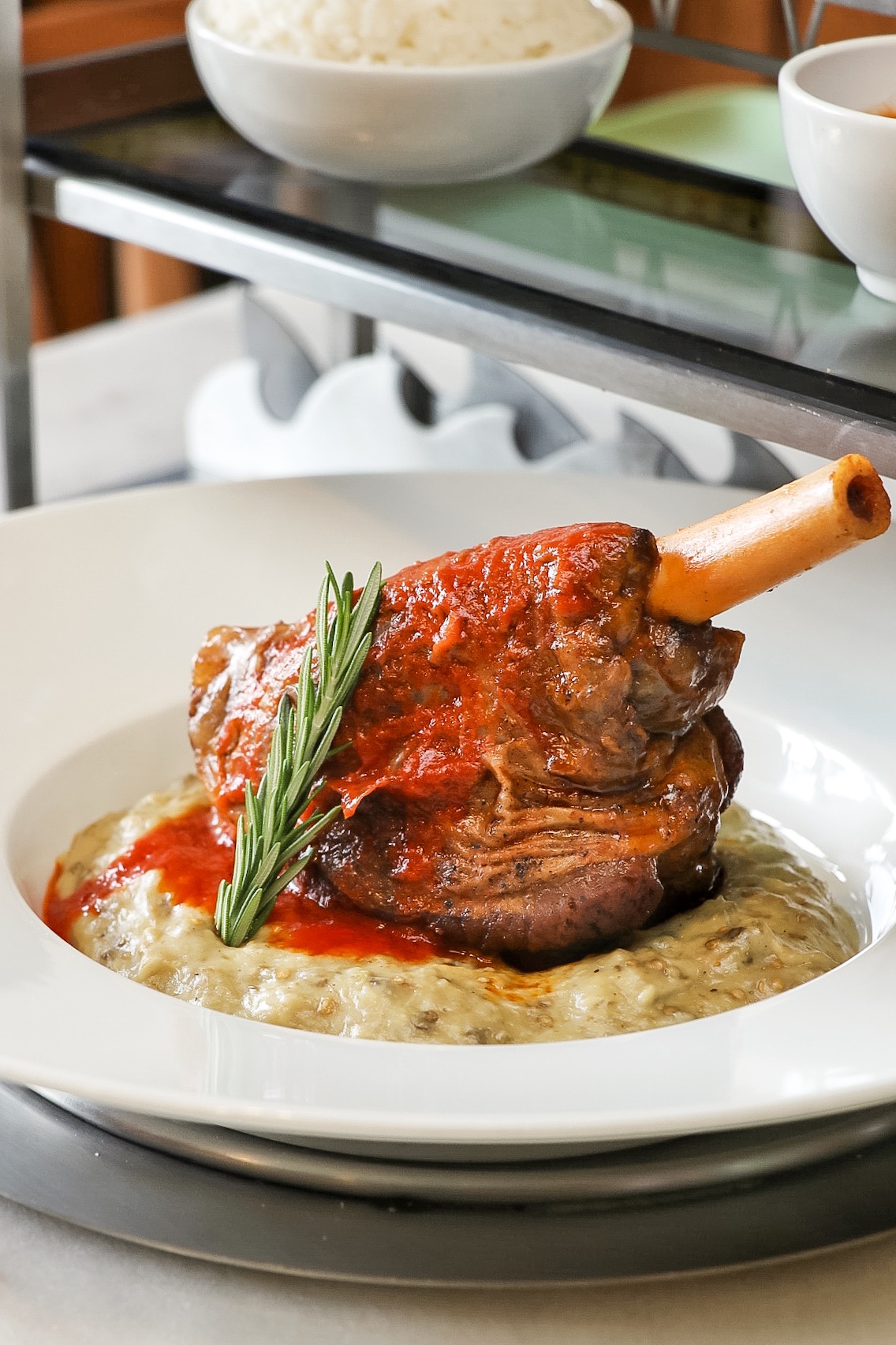 AN AUTHENTIC EXPERIENCE
LOKMA Istanbul is an authentic Turkish concept that was brought to Riyadh under the Internal Food Company umbrella with the purpose of creating the best Turkish Cuisine restaurant in the country. We pride ourselves on providing our customers with the best dining experience possible.
Our Menu
Our menu was carefully crafted to satisfy everyone's tastes. Whatever it is you're looking for, we've got it...
Visit us soon for a delicious experience
Visit US
LOKMA Istanbul is located in the heart of Riyadh, in one of the busiest and most popular plazas, The Boulevard. Our interior design was made to make you feel comfortable and welcome.